>Wedding Wednesday!
February 16, 2011
>
Last month I got an email from Anthrpologie that said, "What if Anthropologie did weddings?"
I nearly had a stroke. "The whole wedding is being re-planned!" I said to Ben.
Finally, they released their website, and it looks like its exactly in step with what we're doing. Not only do I not have to re-plan, but I now have a whole bunch more inspiration.
My dress is already set, but lets see a few:
Adorbs at $3200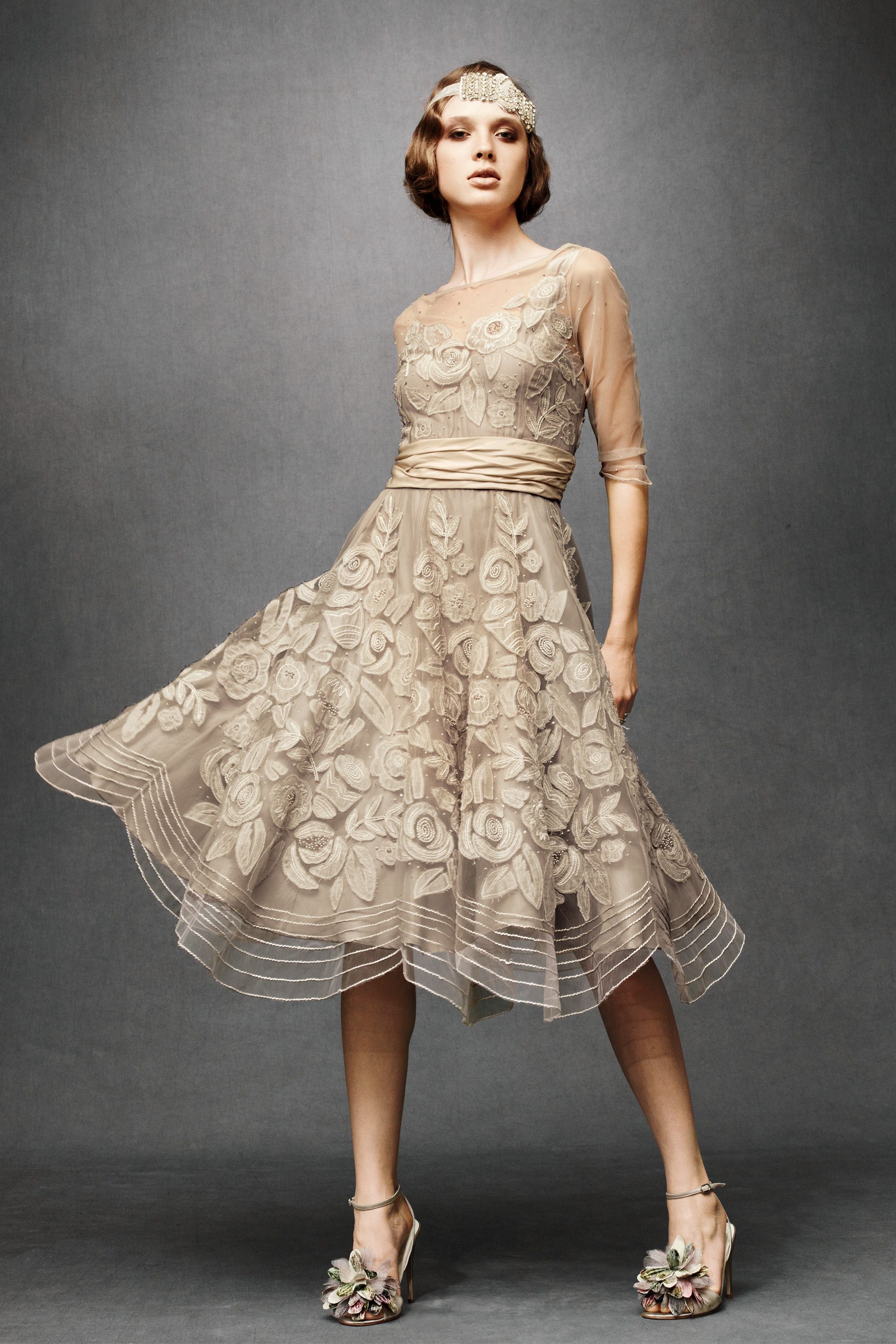 Killing me at $2600, though I wouldn't want long sleeves.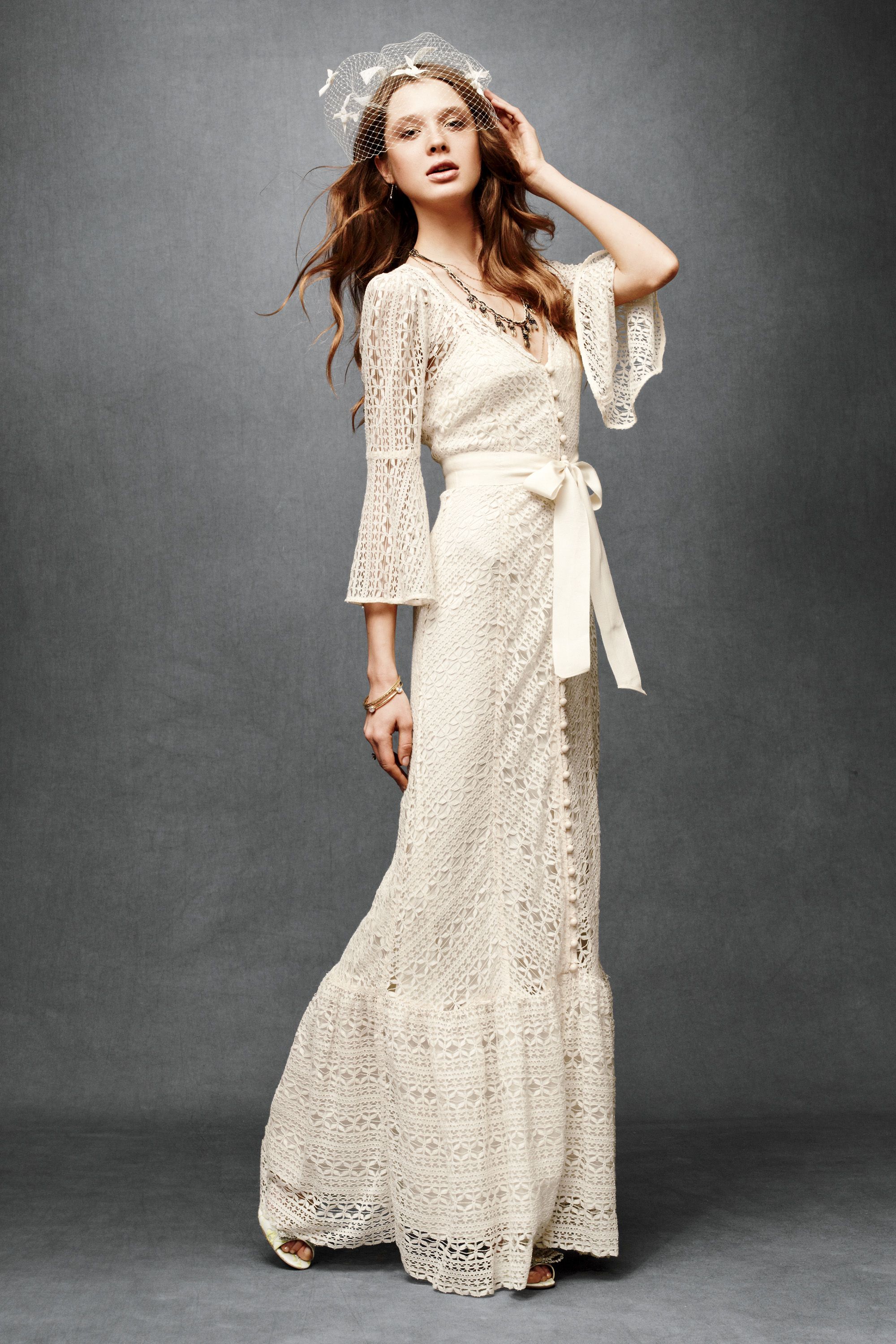 My hippie fore-mothers say YES at only $600!
Those are my favorites. Shall we move onto shoes? I currently do not have shoes for my wedding, but of course I found some contenders:
$310? Ehhh…. but they're cute!
I'd have to cut off the "heads" so these didn't look like butterflies. $480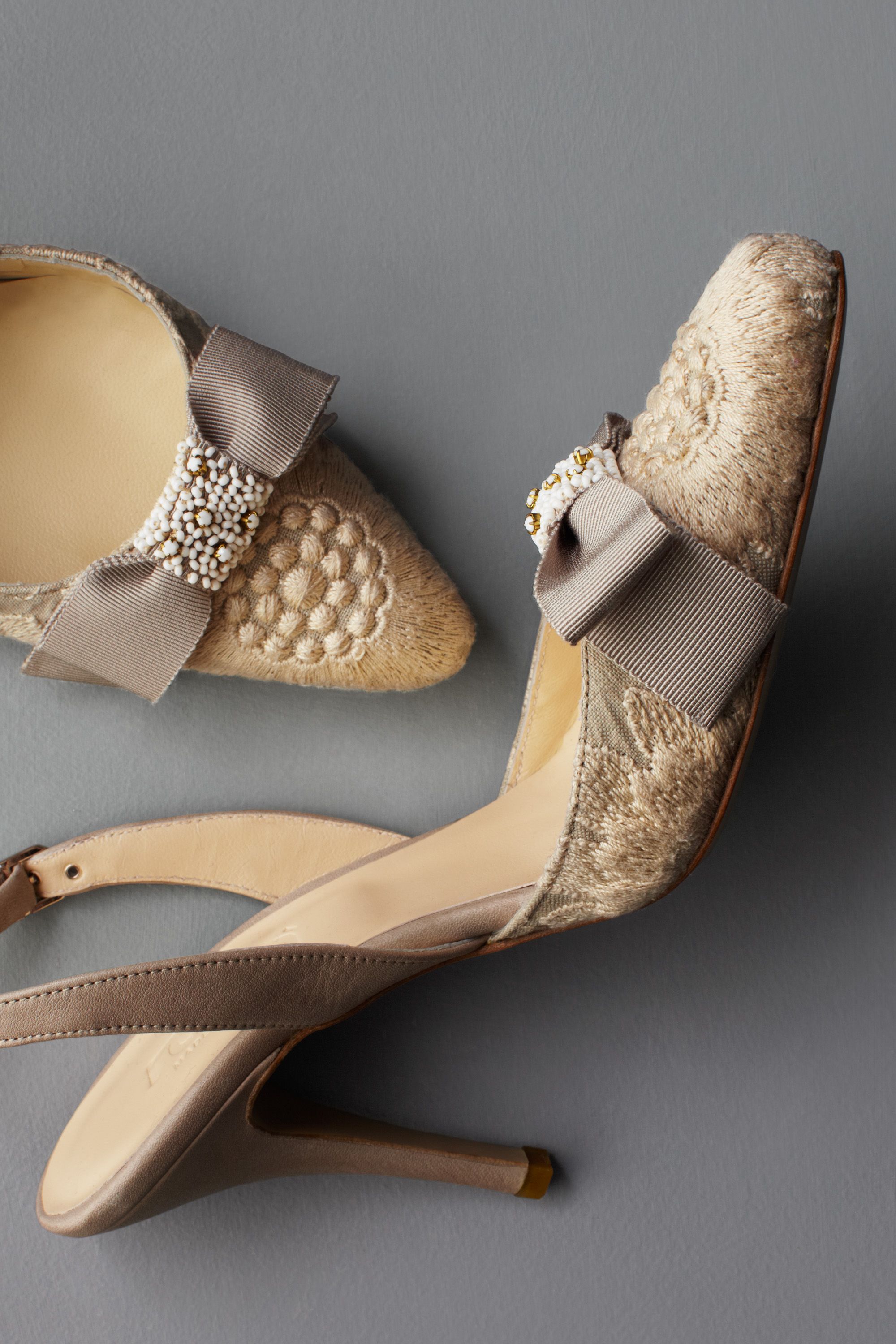 They don't match but I love them anyway. $310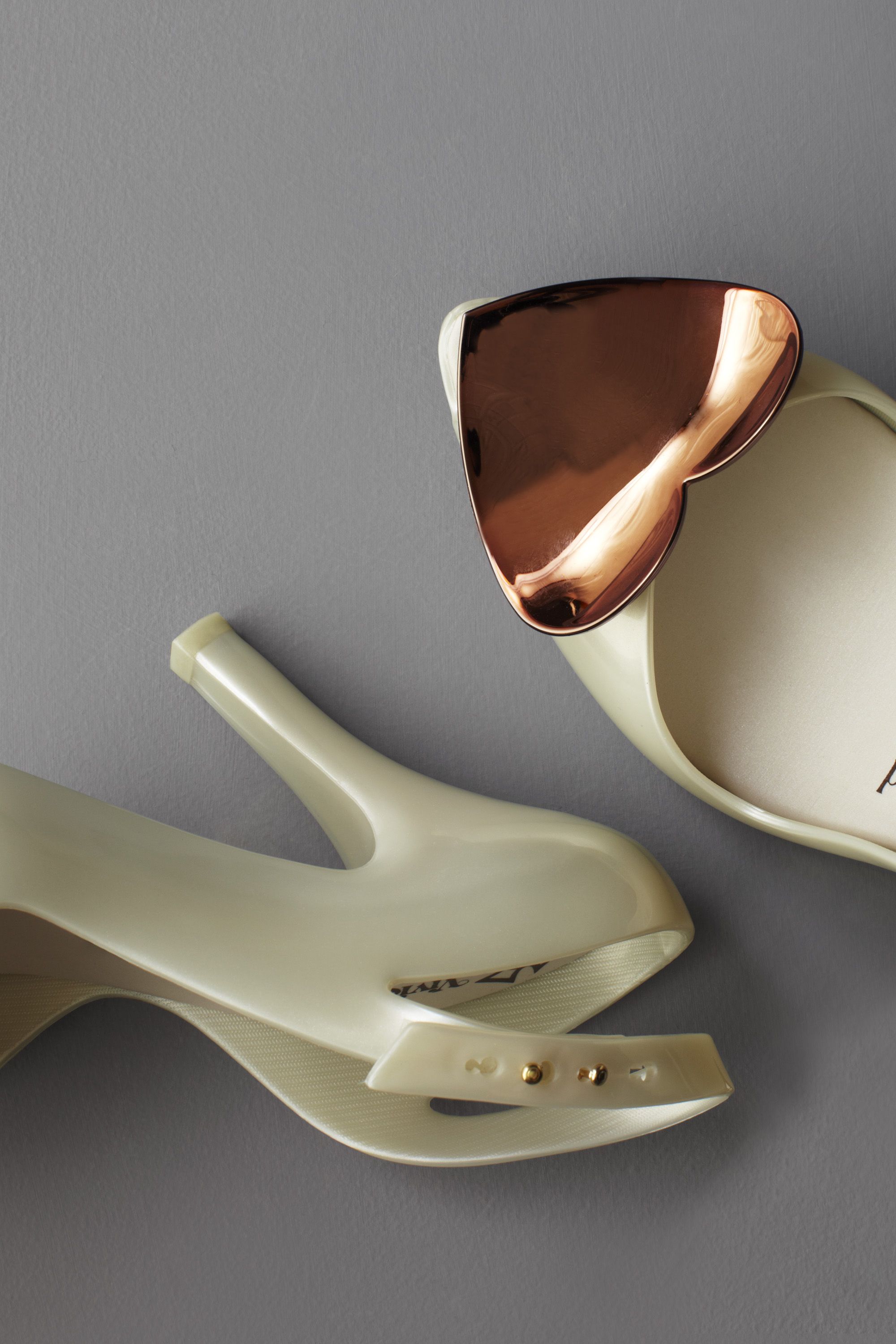 Jellies! But for $190 and with that gold thing? No.
Accessories are adorable on this site!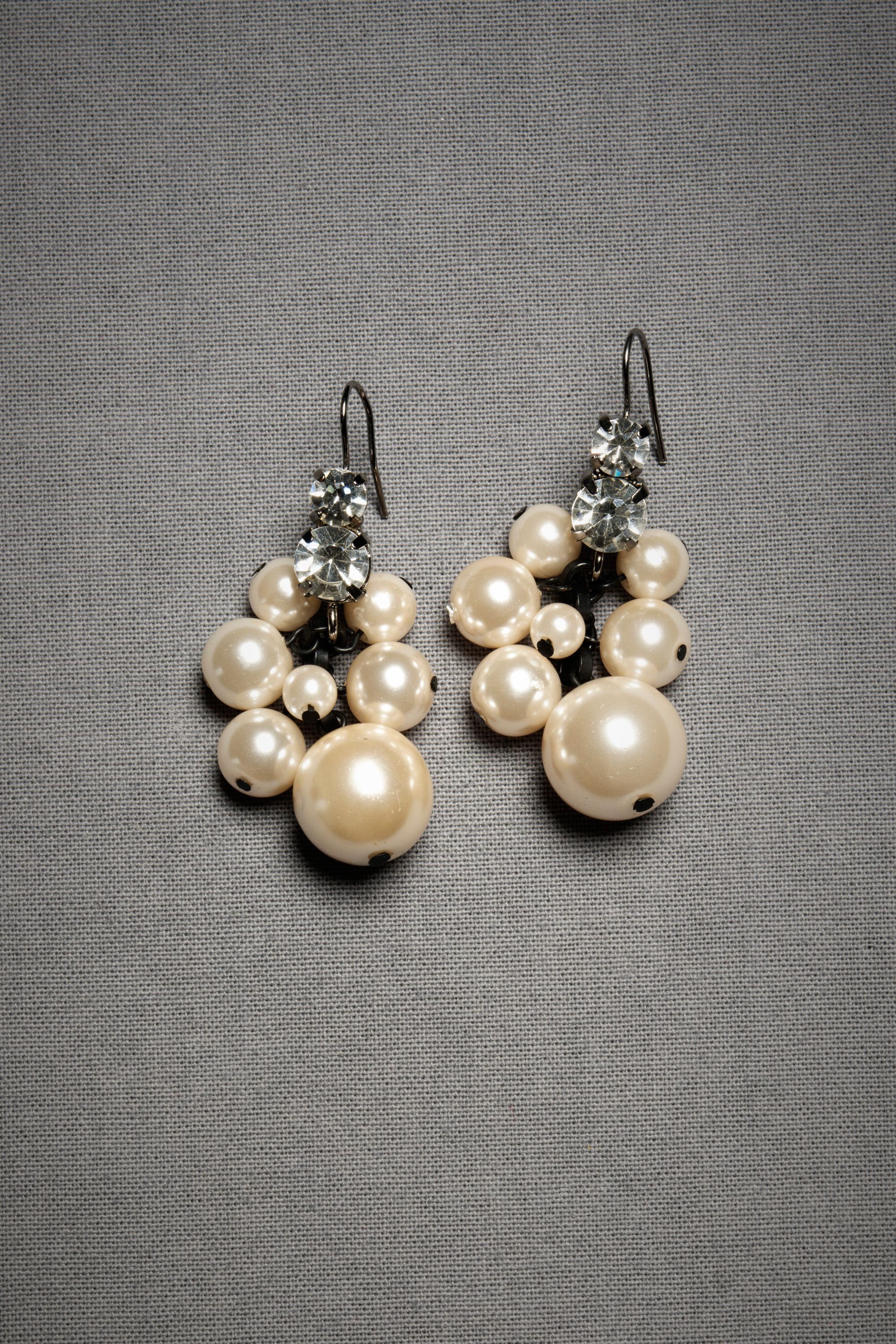 These would match perfectly, but alas, my ears aren't pierced.
This looks a bit like what I have, but mine is 1940's lace. Booyah!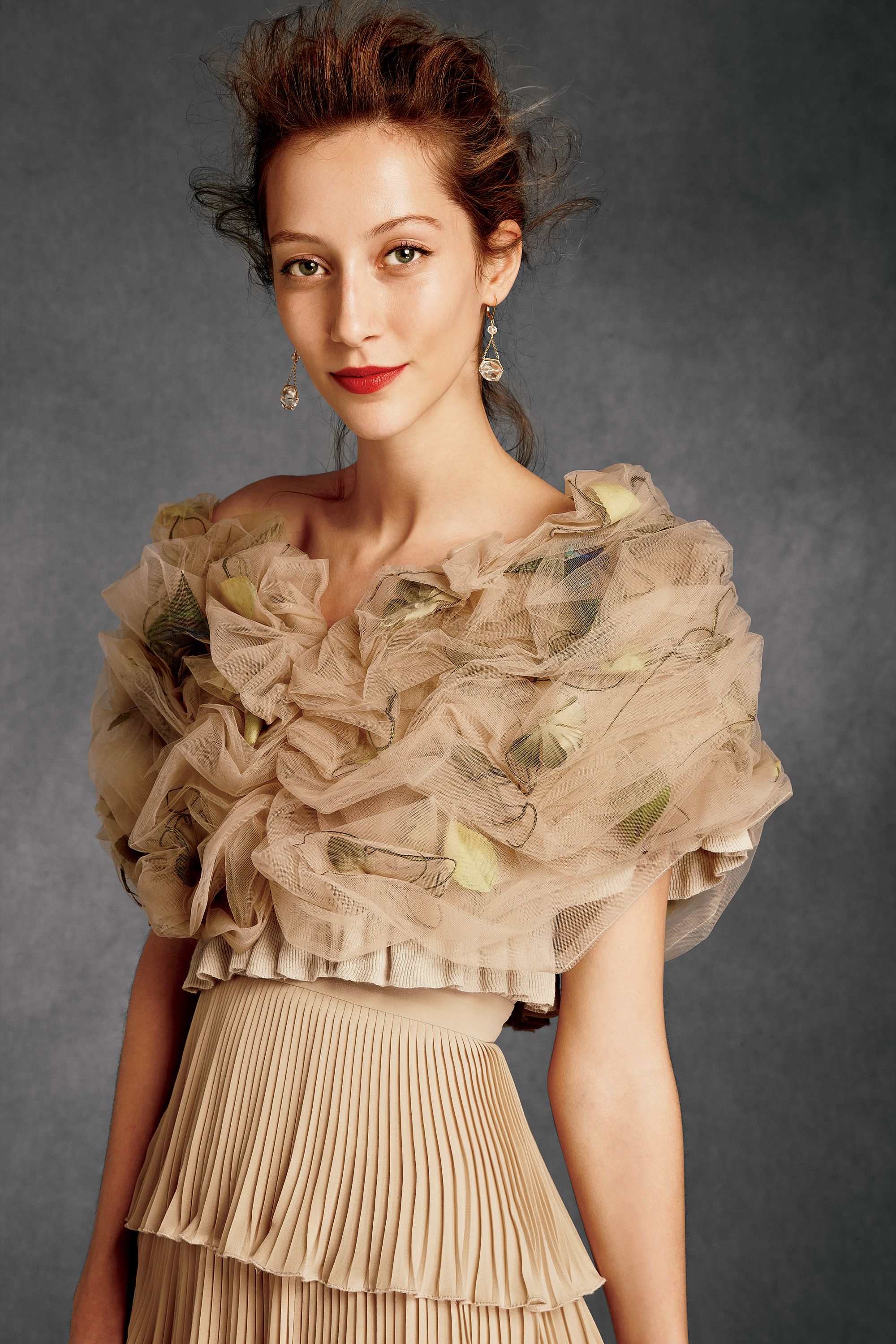 There's flowers inside it!
Ok I could go on and on here. Check out
BHLDN
for more amazing wedding stuff!